3103 Taylorsville Hwy,
Statesville, NC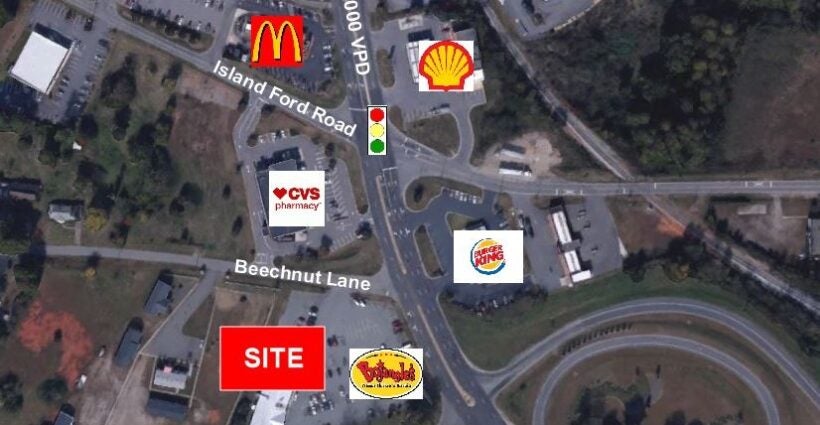 Description
Operating +/-9,046 SF Restaurant for Sale or Lease, Statesville NC
Located on +/-1.30 Acres; +/-65 Parks, plus overflow parking; All Equipment in place/Available.  Seating for 300+; Walk-In Coolers, Walk-In Freezer, Two Grease Traps, 25′ Hood.  Property is contiguous to Bojangles.
Area Generators: Bojangles, CVS, McDonald's, Ingles, Katana Kitchen, Burger King, Southern States, Dollar General, Subway, others.
Please call for further information and Pricing.
Details

County: Iredell
Building SF: 9046
For Sale/Lease: Sale/Lease
Brochure: Download
Contact Us For Information on This Property