Old Glory Road,
Clemmons, NC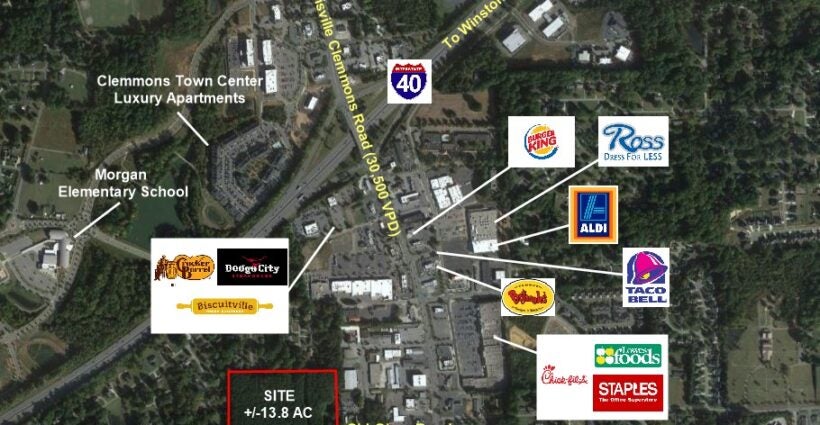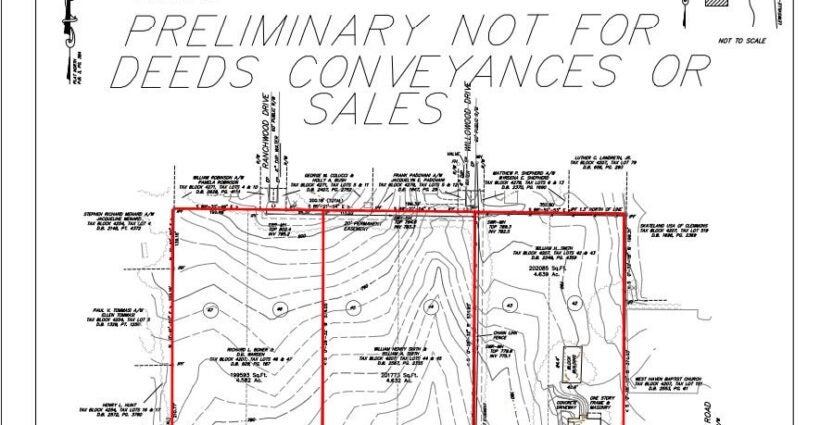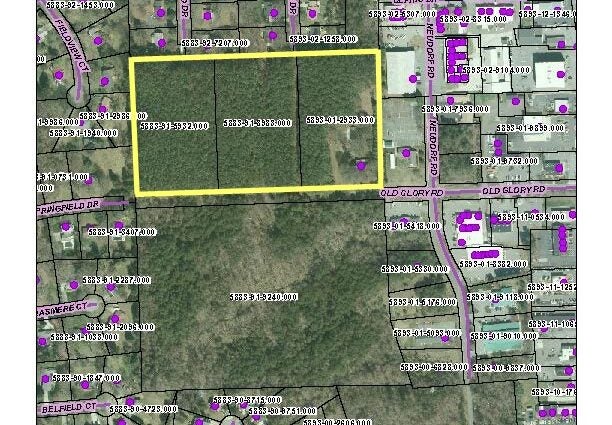 Description
+/-13.8 Acre Residential Development Opportunity
Located in a private setting convenient to Lewisville-Clemmons Road, Clemmons' premier retail corridor, Close proximity to schools, Atrium WFU Davie Medical Center, and ancillary medical services. Clemmons enjoys steady to moderate growth of residential rooftops, retail, and professional services.
Area Generators: Lowe's Foods, Staples, Publix, Walmart Grocery, Walgreens, Chick-Fil-A, Cracker Barrel, Wendy's, Biscuitville , Aldi, Ross, Ulta, and many others.
Please call for pricing and further information.
Details

County: Forsyth
For Sale/Lease: For Sale
Brochure: Download
Contact Us For Information on This Property