Millers Creek,
Millers Creek, NC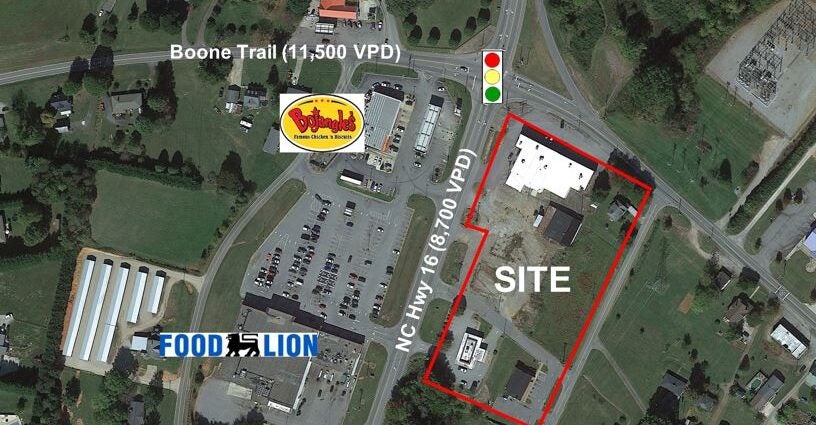 Description
+/-3.5 Acres Available – Will Subdivide
Millers Creek is a bedroom community to Wilkesboro, Wilkes County NC northward of NC Hwy 16 from Wilkesboro.
Area Generators: Food Lion, Bojangles, Dollar General, US Post Office, Mavis Tire, Rendezvous Mtn St. Park and others.
Call for further information and pricing.
Details

County: Wilkes
For Sale/Lease: For Sale
Brochure: Download
Contact Us For Information on This Property