2448 Lewisville-Clemmons Road,
Clemmons, NC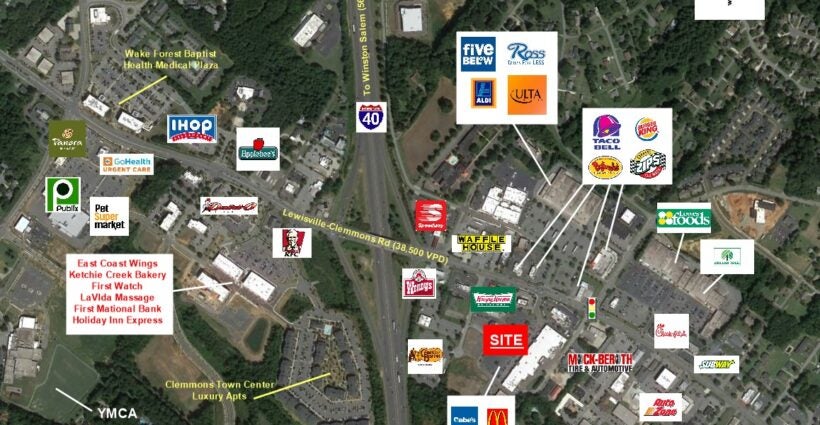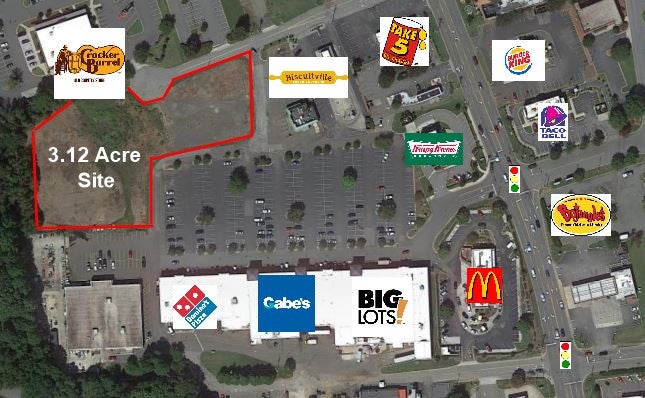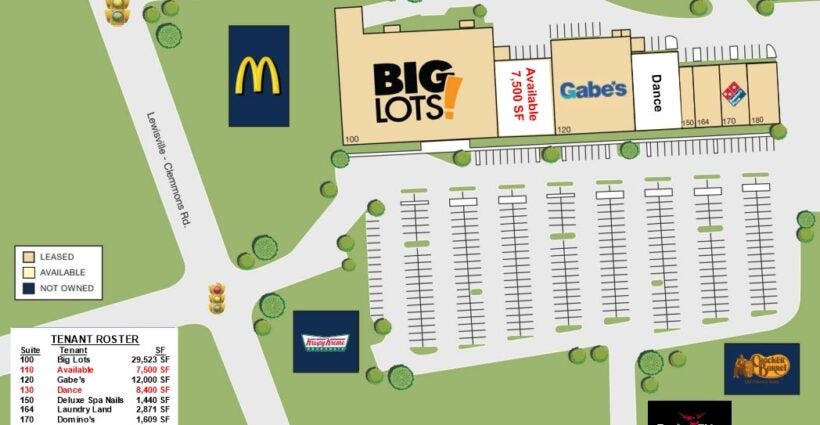 Description
Inline: 7,500 SF Available for Lease.    
Well located center on Lewisville-Clemmons Road, 2 blocks South of I-40, in affluent rapidly growing Clemmons NC, suburb to Winston Salem.
Co-Tenants: Gabe's, Big Lots, McDonald's, Krispy Kreme, Cracker Barrell, Wendy's, Biscuitville, Dodge City Steakhouse, Take 5.
Call for pricing and further information.
Details

County: Forsyth
Maximum Available: 7500
Minimum Available: 7500
For Sale/Lease: Sale/Lease
Brochure: Download
Contact Us For Information on This Property