2223 Vanstory Street,
Greensboro, NC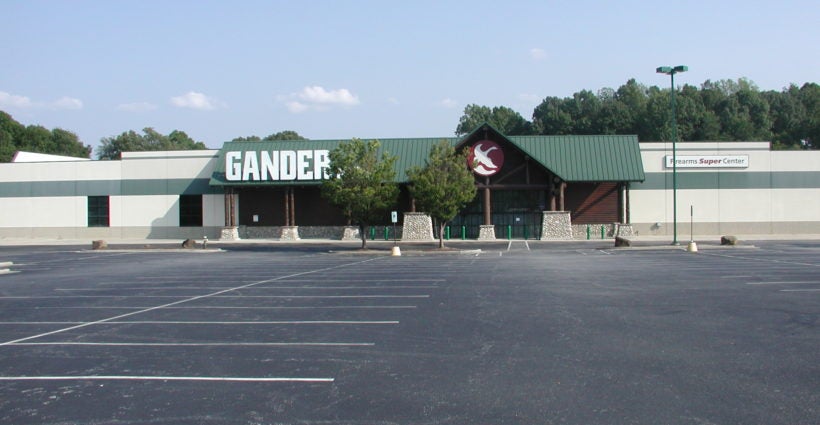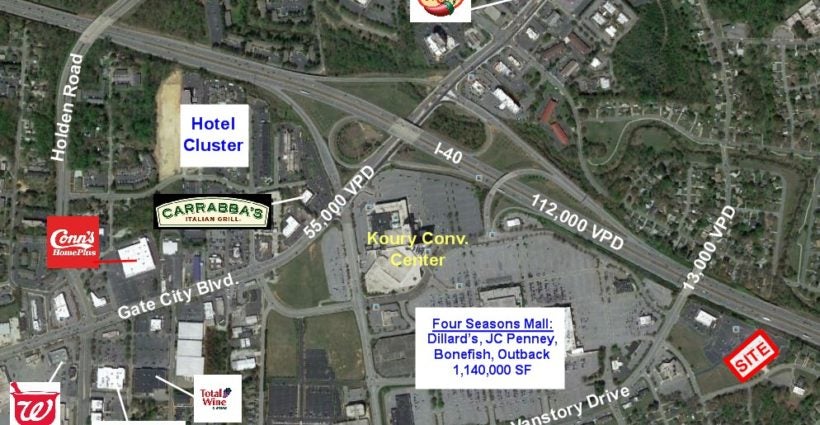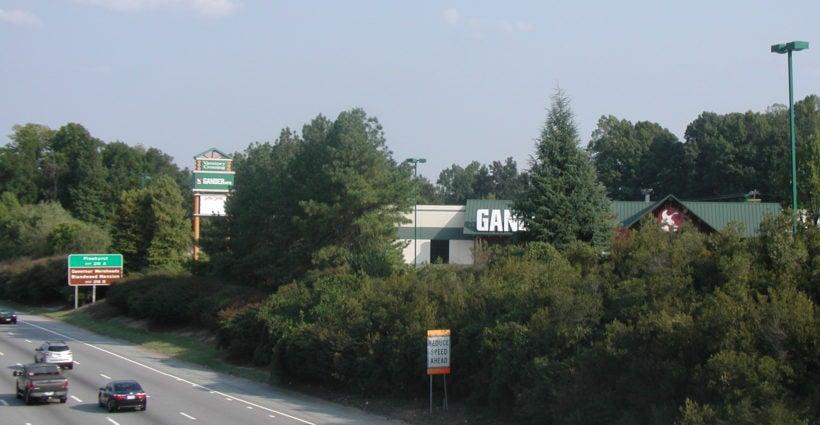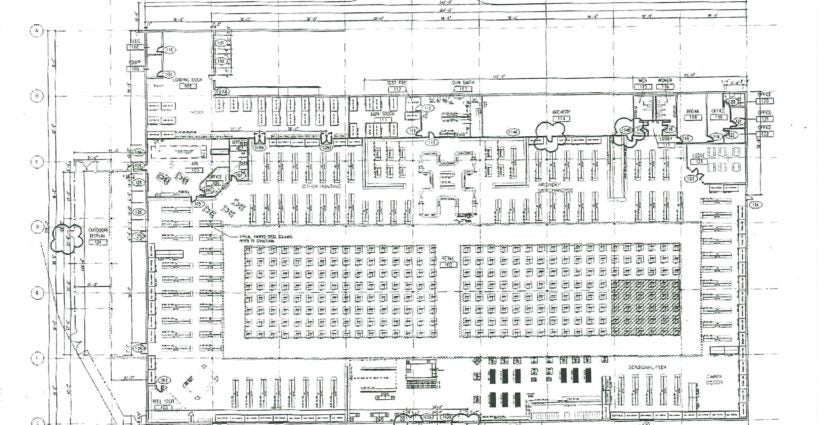 Description
+/-66,834 SF Existing Big Box Retail Space for Sale or Lease.
Peripheral development to enclosed Regional Mall.  Former 66,834 SF Gander Mountain located next to Regional Mall in Greensboro.  Property is located off I-40 and Gate City Blvd with Interstate visibility.
Area Generators include:  Dillard's, JC Penney, Sheraton/Koury Convention Center, Guitar Center, Burlington Coat Factory, Walmart Family Market, Total Wine & More, Outback, Bone Fish Grill, Carrabba's and many others.
Please call for further information and pricing.
Details

County: Guilford
Building SF: 66834
For Sale/Lease: Sale/Lease
Brochure: Download
On The Map
Contact Us For Information on This Property